"

To improve is to change, to be perfect is to change often." - Winston Churchill
press kit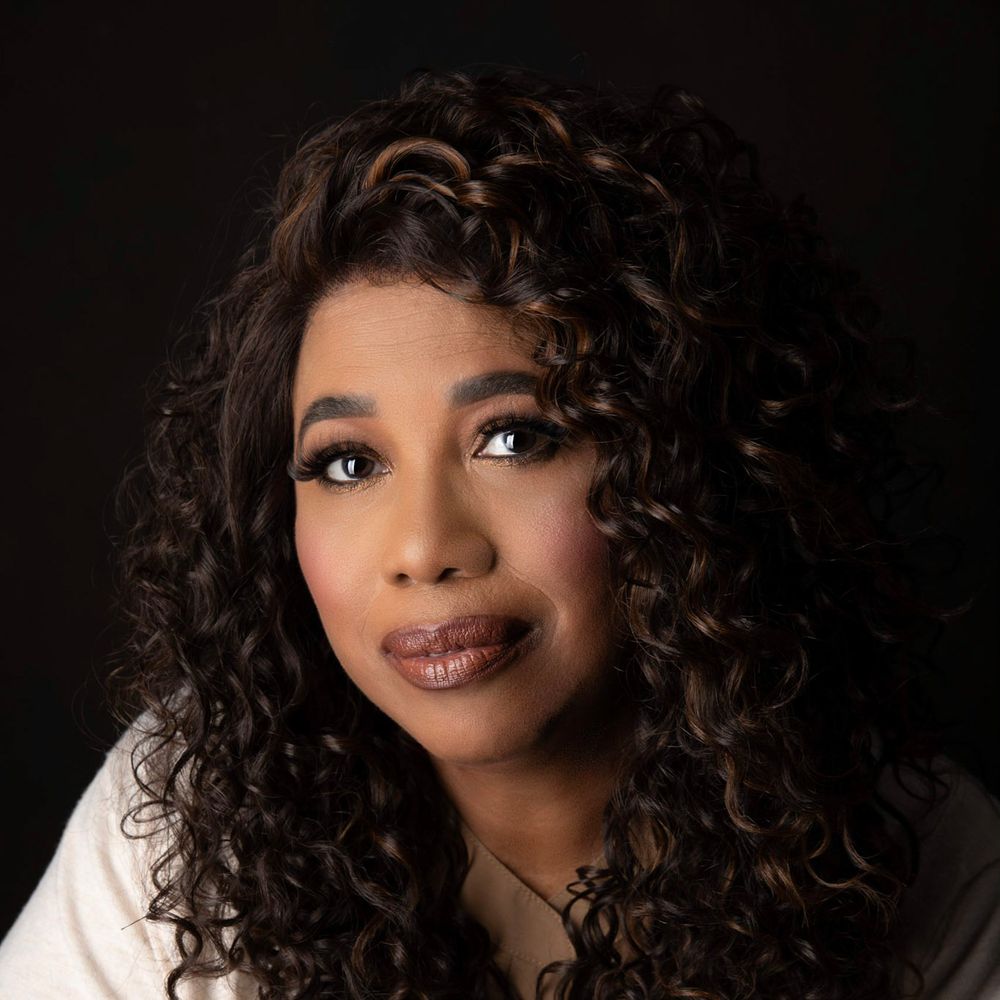 Maurine McFarlane
ABOUT
Maurine McFarlane is best known for writing supernatural and spiritual works.  The prayers from her new book "Fighting for My Destiny, How I Learned to Pray to Get What I Need" (released in 2020) is about her personal journey of rediscovering her faith and belief in God, and her willingness to let go of all her preconceived ideas about God that was preventing her from fulfilling her destiny, and her willingness to transform her mind to the mind of Christ.  
Maurine's inspiration for her writing comes from her deep conviction of her faith, and with one goal in mind: To bring forth healing to our souls. Through her own experiences, Maurine believes that healing of the soul is a cleansing process that takes place as we fellowship with God through prayer. As we grow in our prayer life, we become more alive and more engaged with what God is doing. She also believes none of us are perfect at prayer, but as we step to grow spiritually in our prayer life, the impact is incredible. God will move mountains and will transform us into people of love, joy, and peace through prayer.
CURRENT PROJECTS
Fighting for My Destiny Prayer Meditation Music is the first album released by Maurine. The 13-track prayer meditation music is for people who need to talk to God but do not know how. Knowing that there is no correct way to pray, all one must do is speak. Simply tell God what is on your heart by talking to Him. That is exactly what Maurine did in the creation of this prayer meditation music.  Her 2020 single "Jesus Christ is Lord", composed by Austin Woodlin, is an indication of how deep her faith transcends, and the belief that the healing of the soul will elevate our consciousness to acknowledge and face our shortcomings, and to embrace the hurt and shadows inside us to bring forth the changes we seek in ourselves.
Today, she is working on another single with producer Austin Woodlin, "There is A Time", releasing Summer 2021. This is a continuation of her work to enhance, bring enlightenment, truth and healing to the world through her books and her music.

BRIEF BIO
Maurine McFarlane is best known for writing  supernatural and spiritual works.  She is the Author of Release the Prophetic Destiny in Philadelphia: A City Under Reconstruction, published in 2009. She does her best writing at the break of dawn, waking up from a transformational revelation from God. The mother of two is an Intercessor, co-founder of humanitarian organization, Lighthouse Covenant International, community activist, mentor, and the Founder of Cloud Records, LLC, a Philadelphia based Record Label.  Maurine governs her life by the Lord's commission to "Feed My Sheep" (John 21:17). Maurine attended Temple University's School of Business Administration in Marketing and Jameson School of Ministry and Theology in Philadelphia.